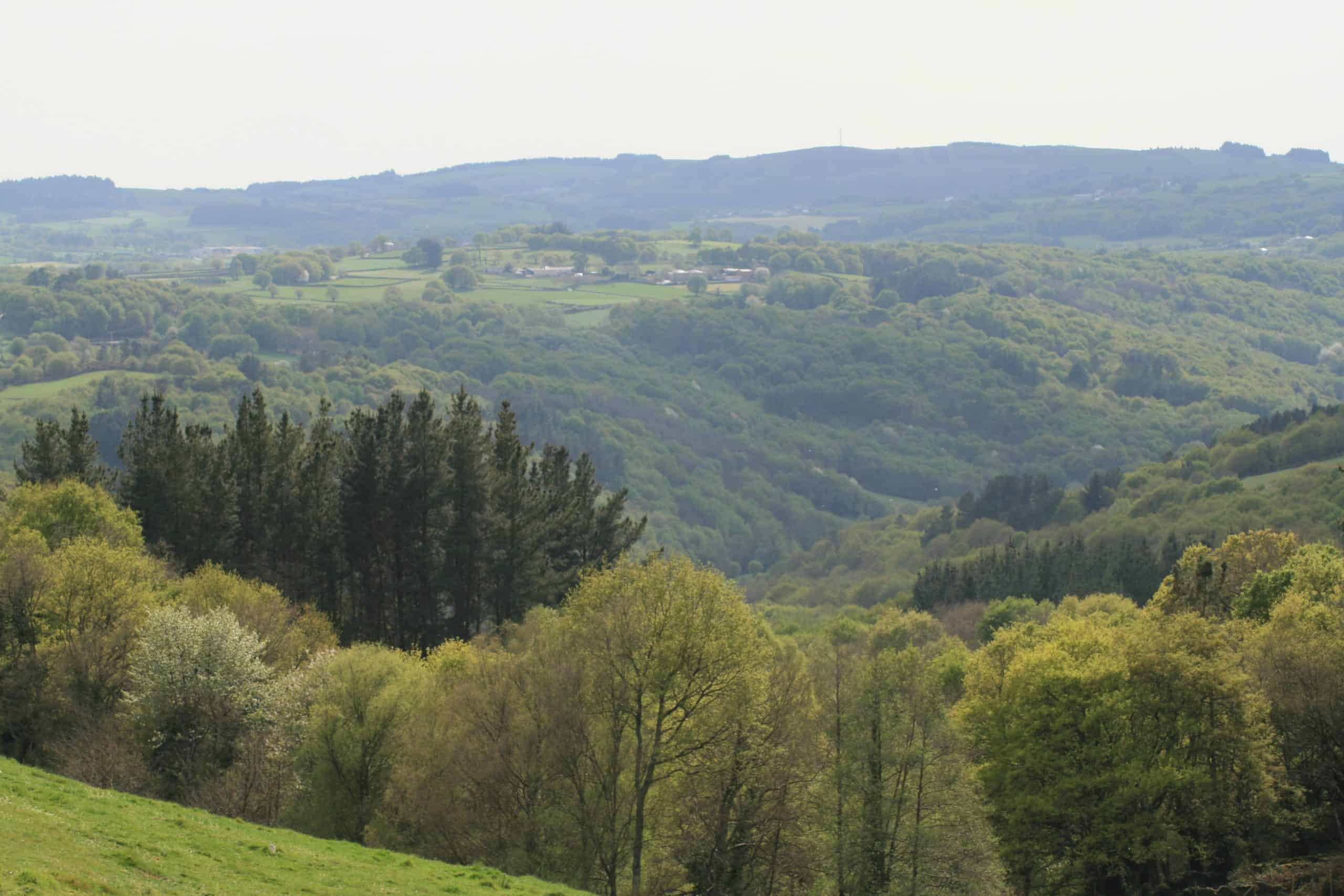 O Curruncho
(By Casa Morgade)
O Curruncho (by Casa Morgade)
After years of being dedicated to the service and well-being of the Pilgrim, we decided to add a second wing attached to the main building (Casa Morgade). Opened for the 2020 season, O Curruncho is a very special space for the whole family.
Formerly housing livestock and agriculture, O Curruncho is today a bright and open space with fantastic views. It offers all the comforts and amenities that our guests have come to expect at Casa Morgade.
We are environmentally conscious; not only have we used native materials for the restoration of the structure, we are also operating with renewable energy.
O Curruncho offers individual room reservations to pilgrims in the high season, or you can reserve the entire house in the low season (November to March).
Full cottage rentals for the low season
If you are not hiking The Santiago Way, but are looking for a bucolic countryside retreat in Galicia to enjoy a low cost holiday with your family, O Curruncho by Casa Morgade is the place for you.
In the low season (November to March) you can rent the entire house (2 night minimum). O Curruncho by Casa Morgade has 16 beds in 7 rooms with private bathroom and a large welcoming living room; you will also have use of the kitchen (kitchen is only available with full cottage rental).