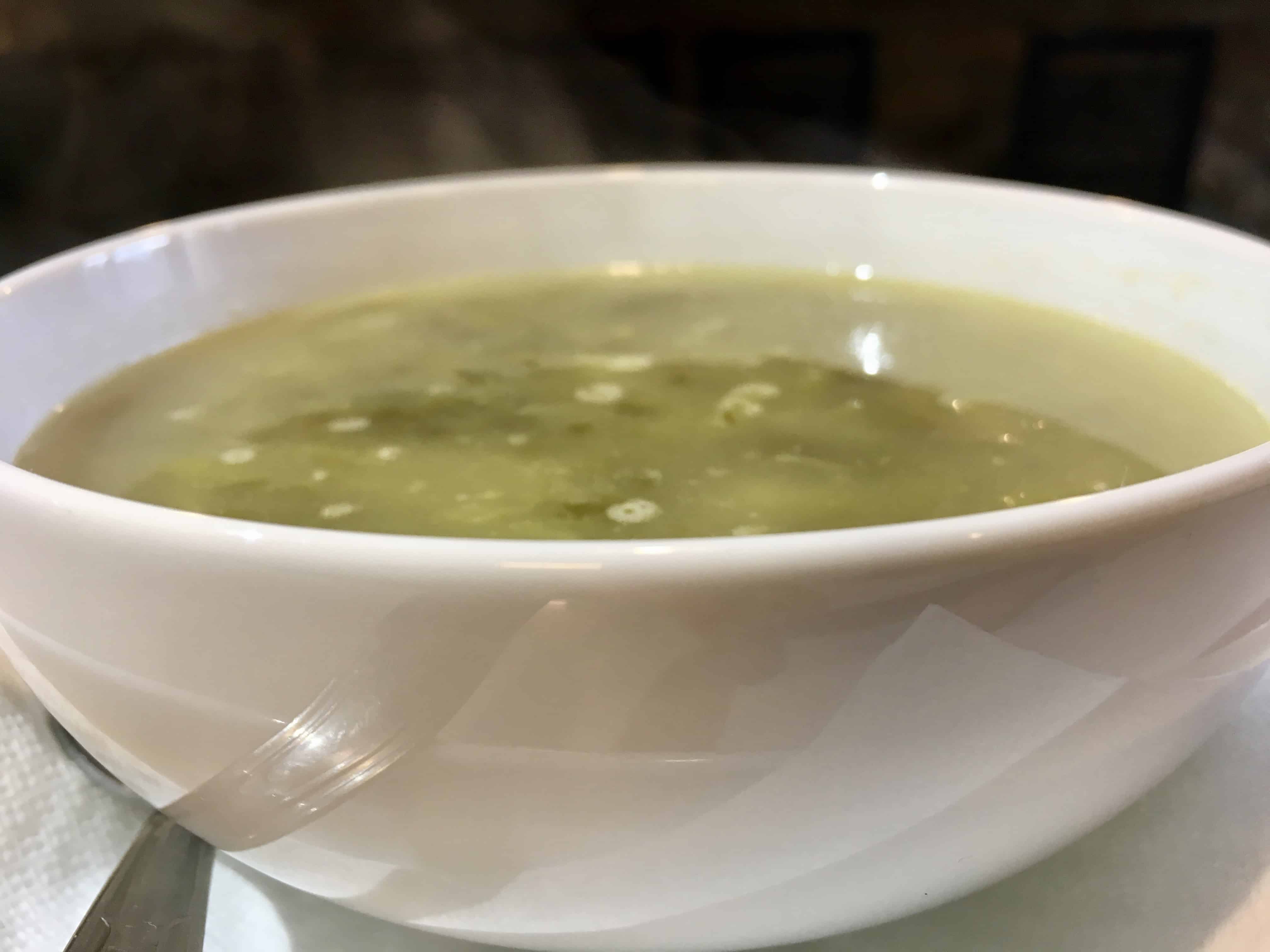 What else do we offer?
LOCAL Gastronomy
Where to eat on the Santiago Way, Sarria
Being surrounded by nature has many advantages. Casa Morgade offers local gastronomy with quality produce, primarily from our own crops, and fresh products which vary according to the season. If you are looking for where to eat on The Santiago Way, our unique and natural environment is an oasis where you can enjoy the specialties of traditional Galician home cooking.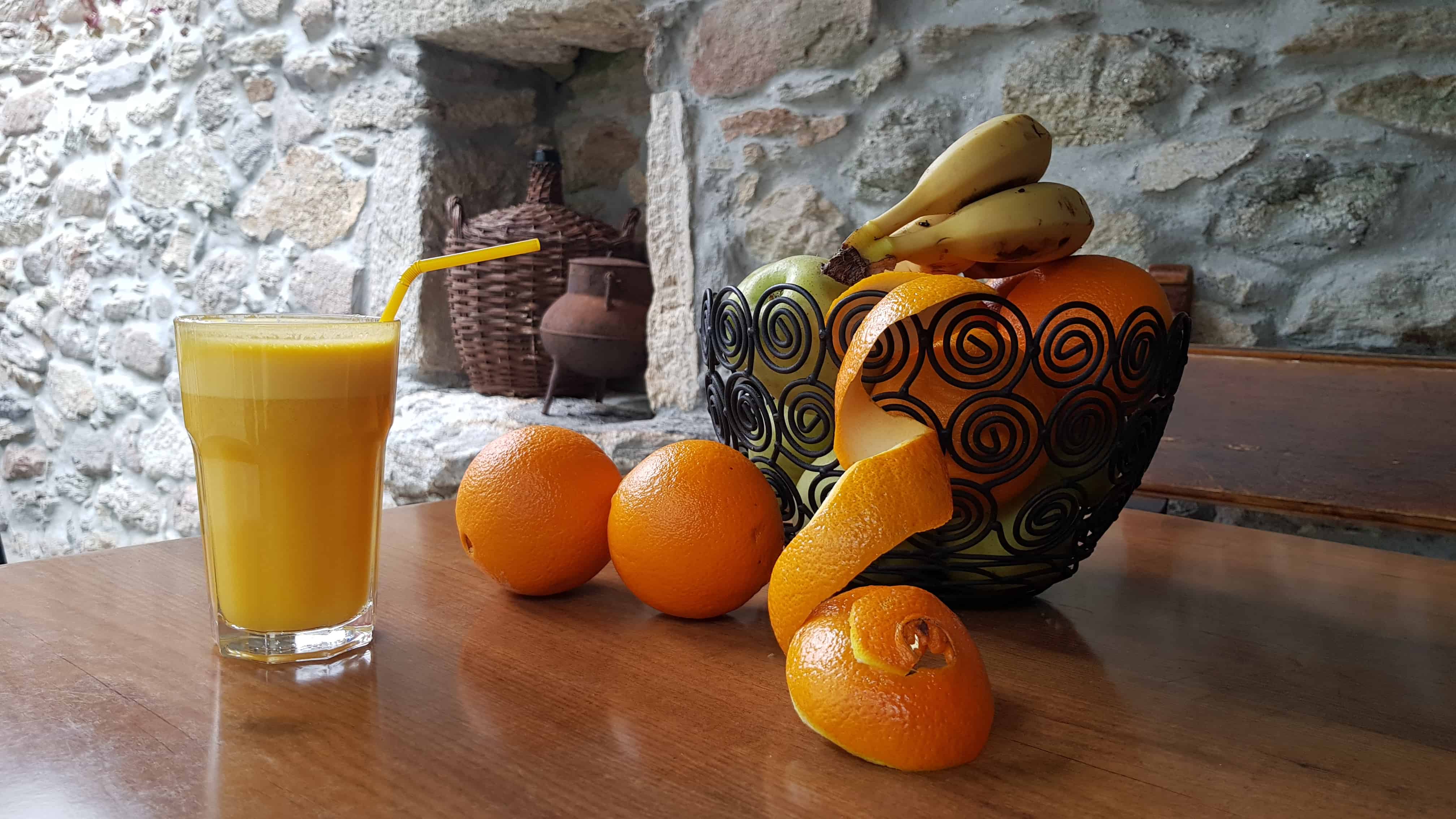 Breakfasts
Sweet, salty and healthy breakfasts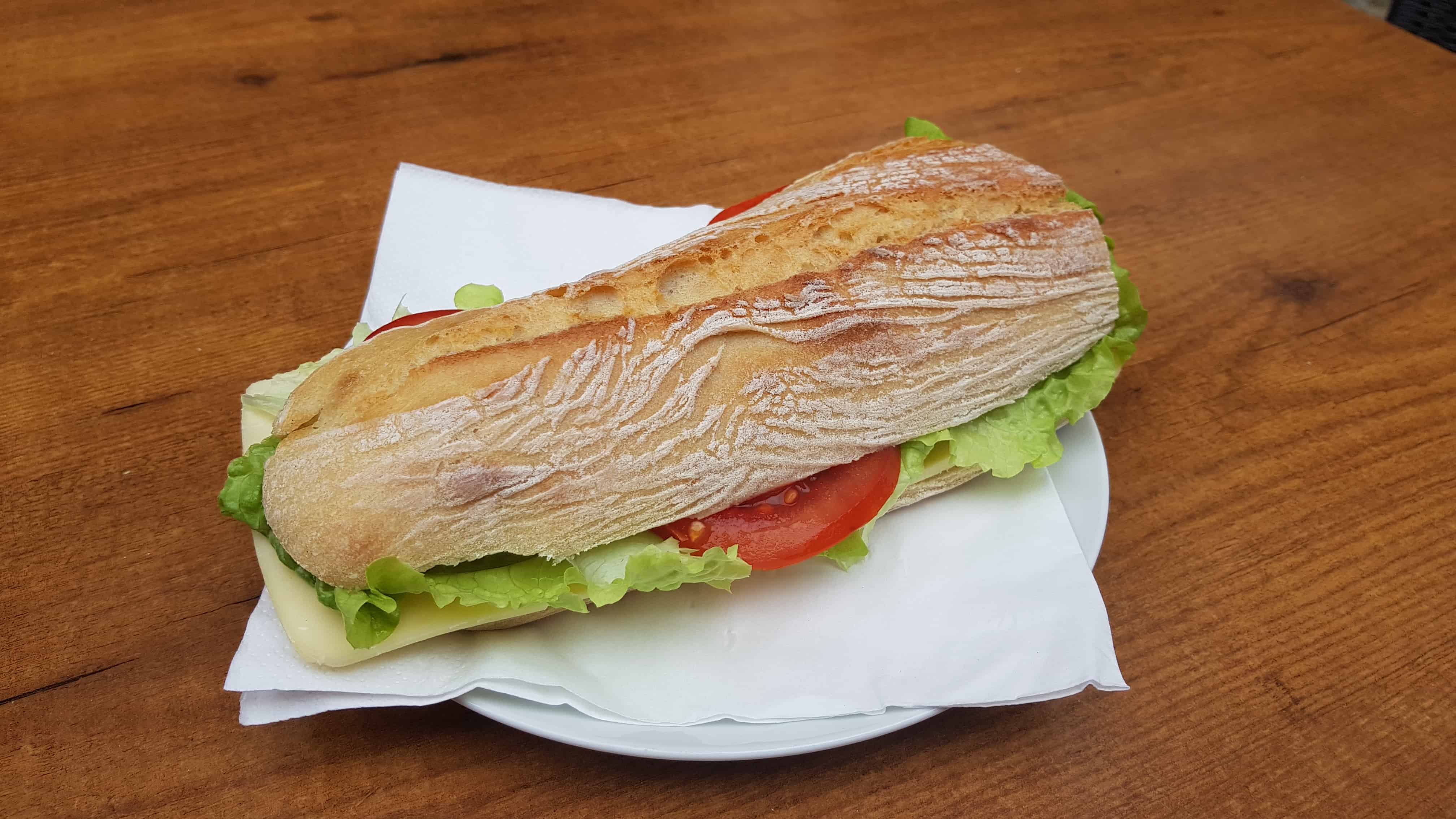 Snacking
Sandwiches and snacks for every taste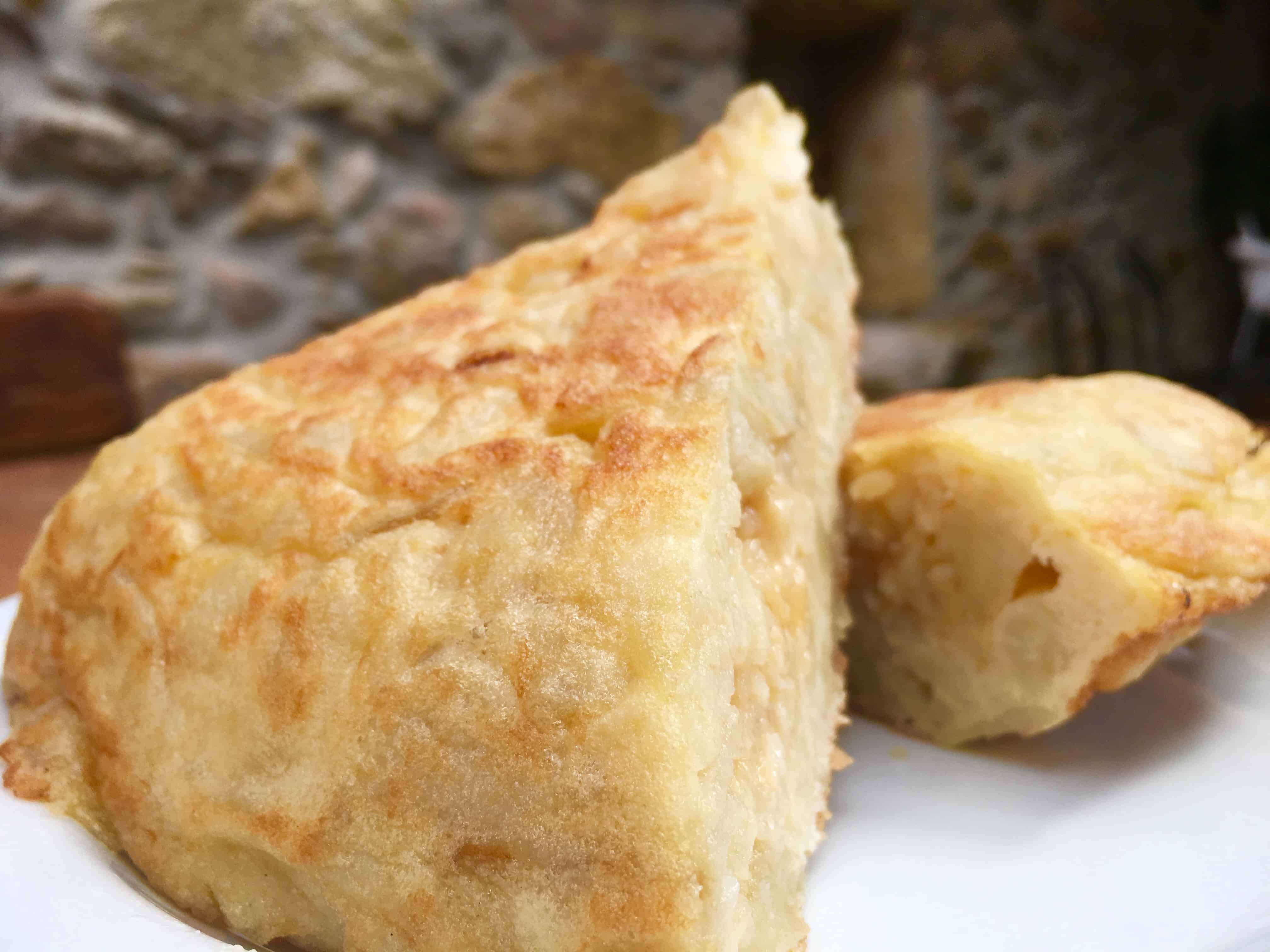 Daily Menu
With vegan and gluten-free options.
Casa Morgade is Veg-Friendly on The Santiago Way, ask about our vegan and vegetarian options
We are also Gluten Free on The Santiago Way, taste our gluten-free bread, pasta and sweets
Other Services
Stamps, laundry service, free parking (only available during the stay), pilgrim's gift shop and full cottage rentals for the low season.