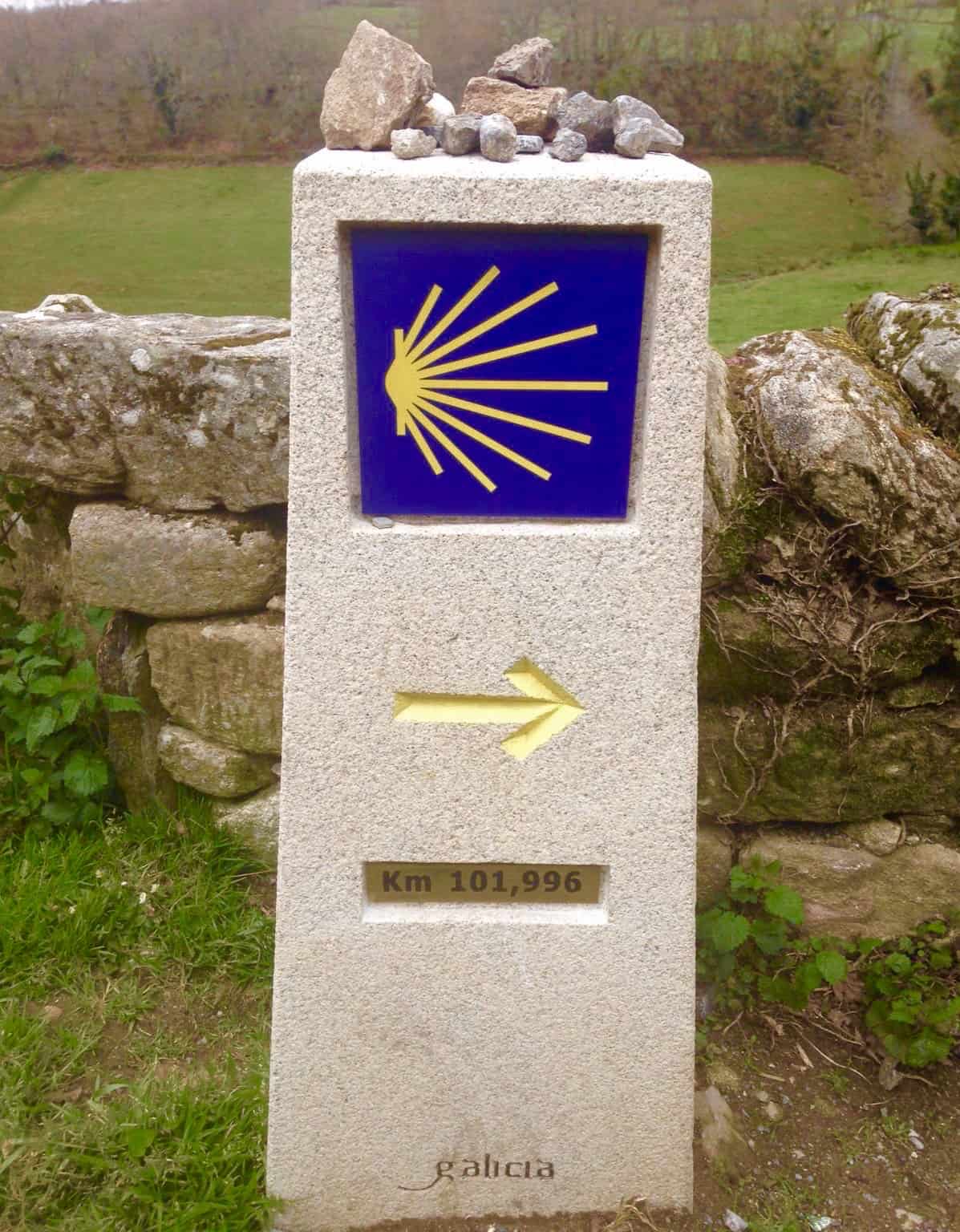 Stage
Sarria to Portomarín
Sarria to Portomarín stage
Casa Morgade is located at kilometer 100 of the Way of St. James (specifically at km 101,996), halfway between Sarria to Portomarín stage. It's the ideal stopping point to eat or sleep if you start your pilgrimage from Sarria. You will find us a short 500 meters after Brea and 1.5 km before reaching Ferreiros.
This stage presents a high difficulty until Barbadelo, medium difficulty from Barbadelo to Ferreiros and low difficulty from Ferreiros to Portomarín. It passes through the heart of the Ribeira Sacra Gallega. Passing through oak groves and meadows within the municipalities of Sarria, Paradela and Portomarín, so it is 22.2 km long and normally takes about about 5 hours to complete.
Casa Morgade is located 11 km from Sarria and 12 to Portomarín, and is the perfect place if you prefer not to sleep in Sarria or Portomarín. It is one of the most popular hostels of this stage.