Km 100. The Compostela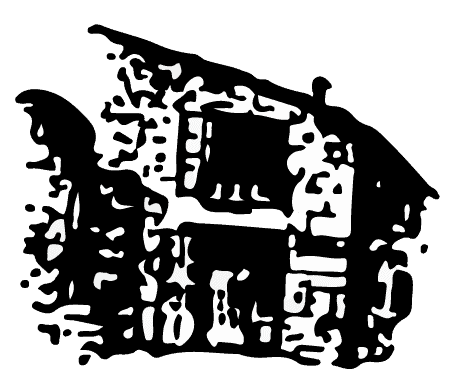 We are situated shortly before the Km 100 marker. You may be aware this is the minimum requirement to obtain La Compostela if you make the pilgrimage of St. James on foot or on horseback. However, if you make The Santiago Way by bicycle you must complete at least 200 km before reaching Santiago de Compostela.
The Compostela (which is known, mistakenly, as Compostelana) is a document that proves you have completed the pilgrimage to Santiago with the minimum number of kilometers required. This document can be collected at the Pilgrim Office upon arrival in Santiago de Compostela. There you must show your stamped pilgrim credentials to certify the necessary kilometers traveled.
The French Route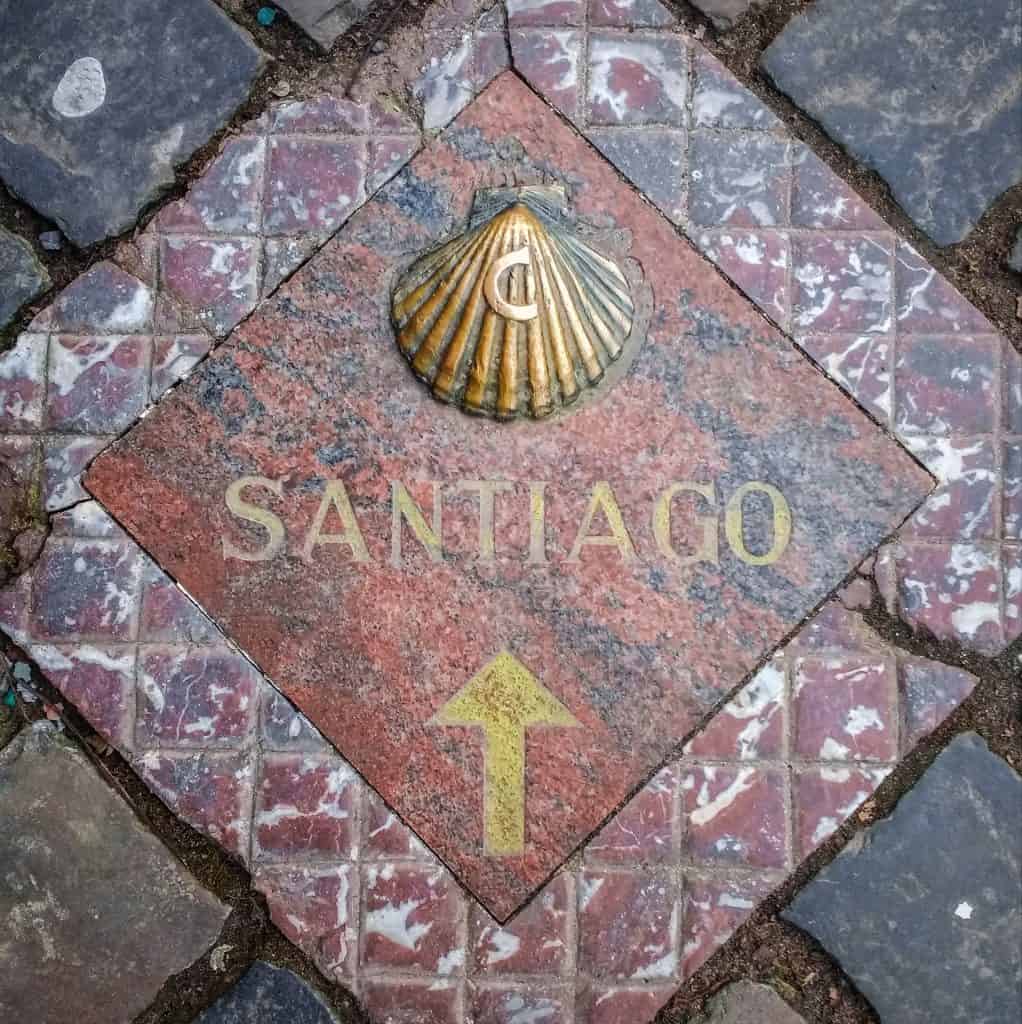 The discovery of the Apostle Santiago's tomb gave rise to the French Santiago Way, becoming the quintessential spiritual route (popularized by the Codex Calixtinus) and an important artistic path of the Gothic and Romanesque styles, among others.
Declared a National and World Cultural Heritage site by UNESCO in 1993, the French Route is nowadays a cultural experience and meeting point for millions of pilgrims who want to make their pilgrimage on foot, on horseback or by bicycle.