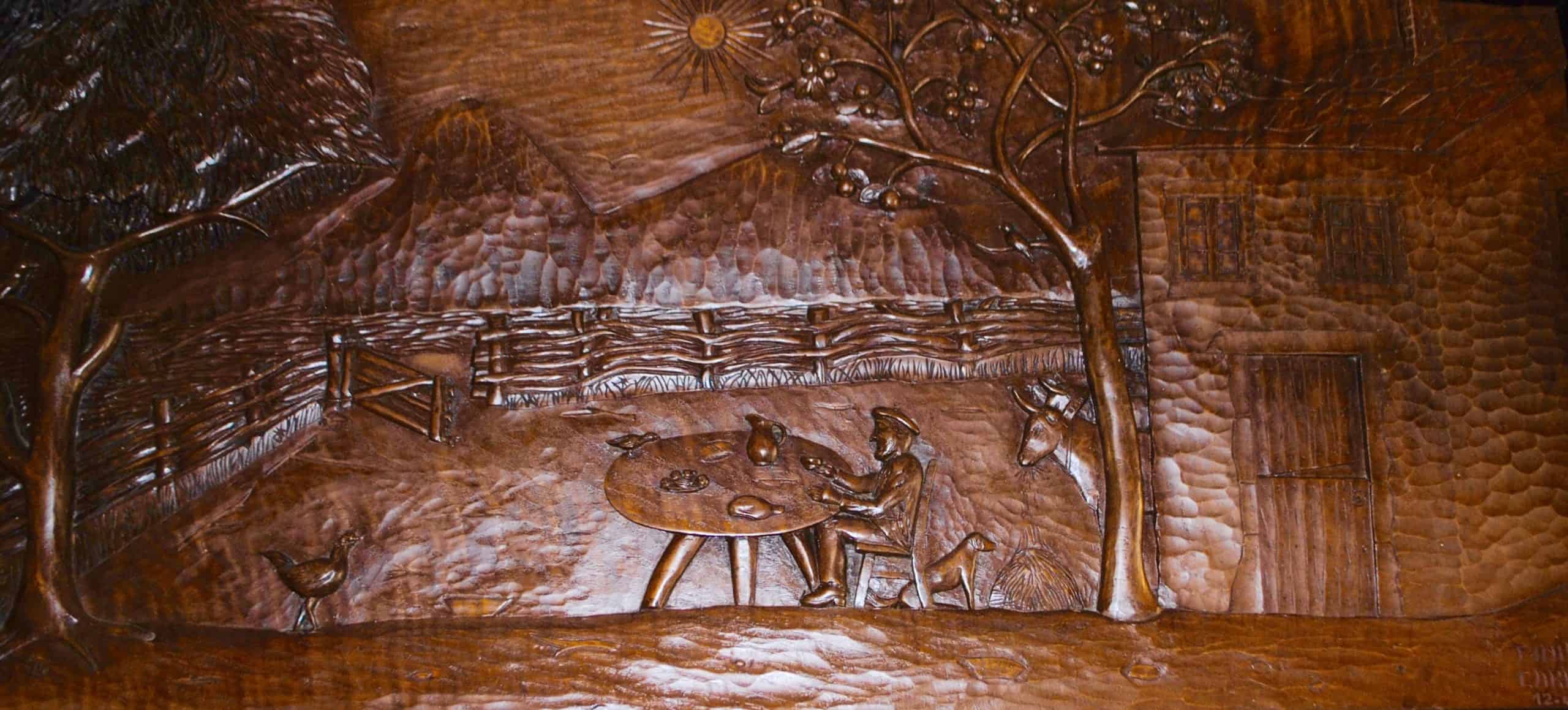 Casa Morgade, accommodation & restaurant on the French Way
Casa Morgade's history started as a Hospital on The Santiago Way in 1200 AD and we have been dedicated to the service and well-being of the walking travelers for more than 800 years in a unique setting. Currently this family-run business offers accommodation & restaurant service to the pilgrim on the French Way.
With a solid legacy in agriculture and livestock, the house has been restored keeping true to the original style; built from exposed stone, featuring a wood-fired oven, large courtyards and terraces with fantastic views. Casa Morgade is located in a mountainous area surrounded by lush forests with native trees, including magnificent oak and chestnut trees.
We encourage you to visit us and get to know the fantastic chousas (grassy knolls), vagoadas (small valleys) and montes (forests) that surround us and allow yourself to be enchanted by the magic of this land. You may even encounter some of our local meigas (wood nymphs) and trasgos (elves).
There are many unusual and interesting sites within the grounds surrounding Casa Morgade; such as the famous "Fonte do Demo" (The Devil's Fountain) and the Morgade chapel, a place where hundreds of pilgrims have left testimony of their thoughts and experiences during their time on The Santiago Way.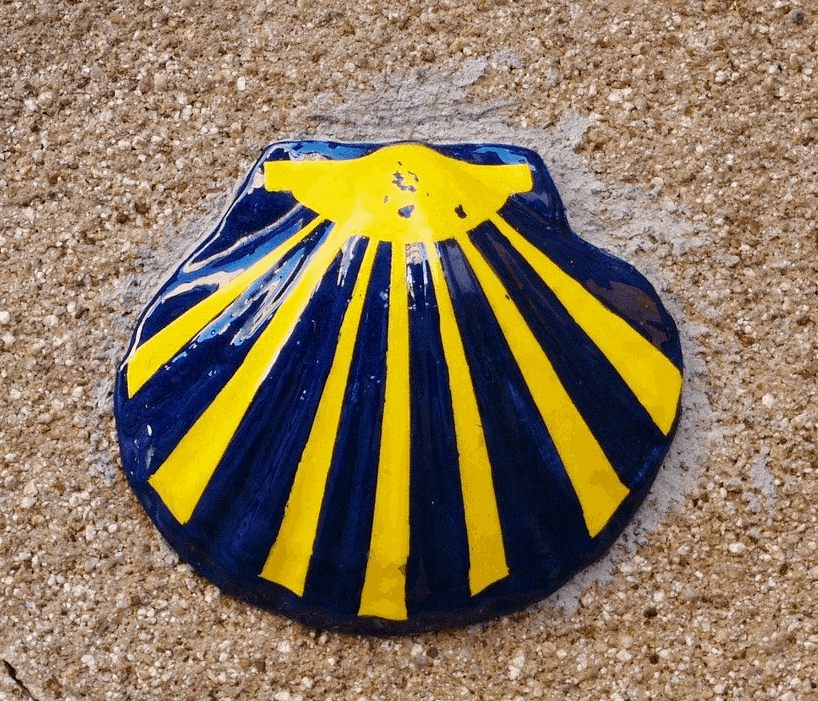 Sarria to Portomarín Stage
Km 100
We are located at a key way-point for obtaining the "Compostela", as Casa Morgade is located at the km100 mark (specifically at 101,996) in the middle of the Sarria to Portomarín stage and without deviating from the French Way route. You will find us just 500 meters after Brea and 1.5 km before reaching Ferreiros.